BLOG / POSTS
New Tethras App for iOS Launch
This week sees the launch of the Tethras app for iOS, the app that gives you up-to-the-minute tracking of your Tethras projects, Push Notifications, and realtime discussions with our team.
As developers, we like to know exactly what's going on with our projects at any time, wherever we are - Tethras for iOS makes that effortless. You can view all your projects and in real-time you will see status updates as they pass through the different processes in our system. Our new traffic light status system makes it easy to see which projects need your attention before we can continue, and when your project is ready we will send you a Push Notification to let you know.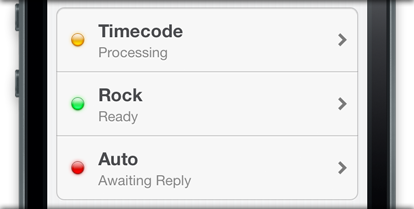 Another great feature of the Tethras app for iOS is the Discussions view; you can quickly and easily see and respond to questions from translators or your project manager without having to dig through your e-mail and log in to the website.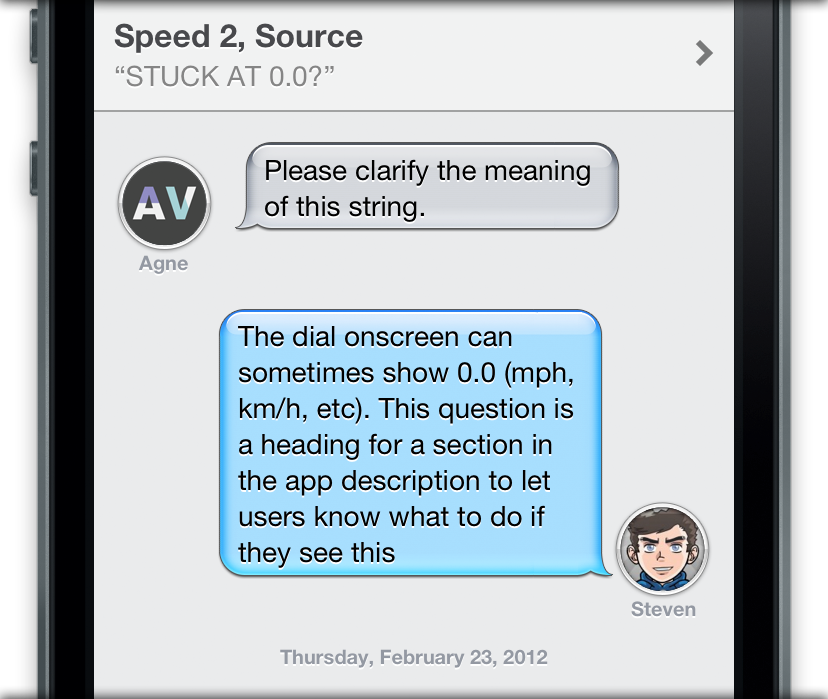 We've been working hard on Tethras for iOS and we hope it makes translating your apps with us even easier. There's more to come, so stay tuned!
For more info and download link go to our Tethras app site.